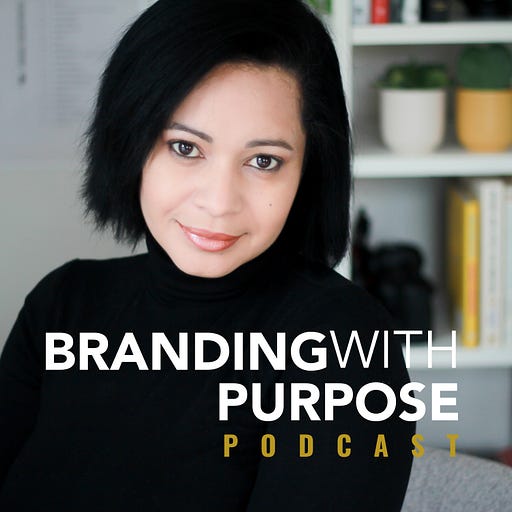 Nov 29, 2021 • 18M
17: Logo, Audience, Messaging - Branding Foundations Part 1
A weekly podcast created to help entrepreneurs build memorable brands. A mix of guest interviews to inspire you build a successful business, with episodes that brings short and sweet branding tips. Visit KellyBrito.com for details.
So, is a logo needed or not when starting a brand?
When does demographics play a part in your strategy?
What exactly is brand messaging?
Covering these with examples and broken down into sub-points, so make sure you are taking notes!
All my content in one place: BrandingMadeSimple.substack.com
Please leave a review wherever you listen to podcasts!
- Kelly Brito